26 Nov

Meet Antwine Mitchell–SHC's Director of Housing and Property Management!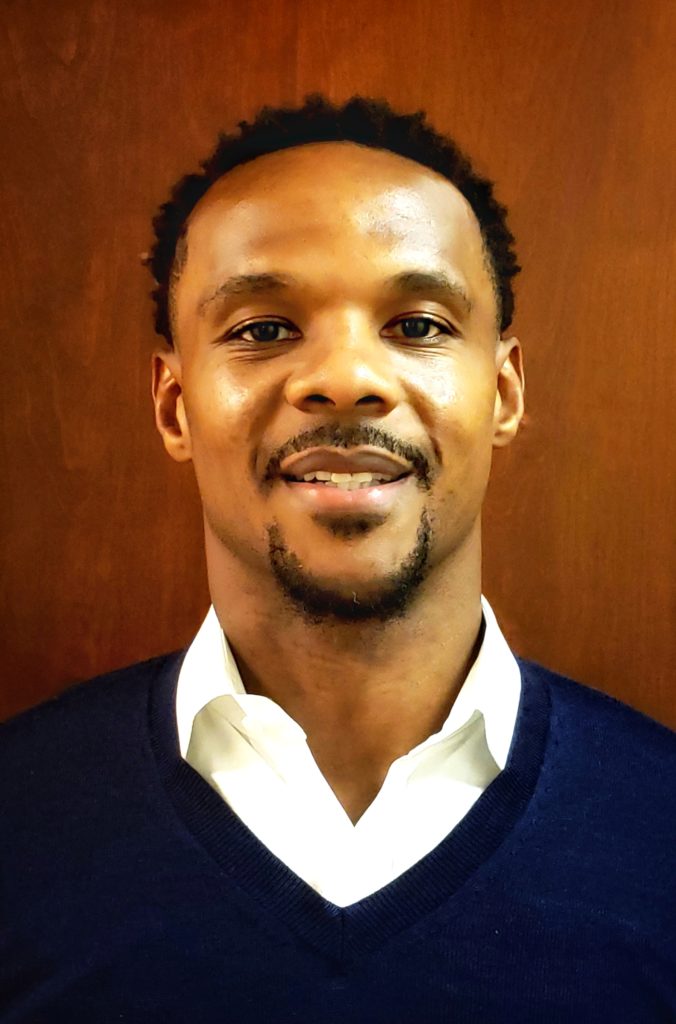 What is your role at Supportive Housing Communities (SHC)?
I am the Director of Housing and Property Management.  My department is responsible for finding safe and affordable housing for the men, women, and children we support. We do this by establishing and maintaining positive relationships with landlords and property owners in our community. I am responsible for managing our housing programs, communicating with our funders, and ensuring that our contracts are being followed. I am also responsible for overseeing our two properties, McCreesh Place and St. Johns.
What were you doing before you came to SHC?
Before coming to SHC, I was the Program Director at Carolinas Care Partnership where I oversaw all of their programs.  Being born and raised in Charlotte, I feel like I have a personal stake in our community, especially with those who have been marginalized and disenfranchised.  I have over 17 years of experience in leadership and management, program development/implementation, and direct services. I have experience in managing various operations within non-profit organizations. In these roles, I have had the privilege of working with several marginalized populations including the LGBTQ community, individuals living with a mental illness, persons impacted by HIV/AIDS, and of course individuals and families experiencing chronic homelessness.
I know that next year we are going to greatly enlarge our Scattered Site Program because of Keeping Families Together (KFT).  How's that going to change things?  What are we doing to prepare?
This is an awesome opportunity for SHC and our community. SHC is already highly regarded for its work with highly vulnerable families in Charlotte. With KFT, we will provide permanent supportive housing for an additional 50 families over the next three years. Now, we are promoting the program and generating support from landlords and property owners. This program will take all of the resources at SHC's disposal.  We will take a wraparound and trauma-informed approach to ensure that all of our new families receive the support they need to thrive.
Tell us more about yourself.  What do you do when you're not working?  What's your favorite quote?
I love CrossFit!  I've been working out at Crossfit for nearly three years. I use this to decompress and it is part of my daily self-care routine. I get up at 4 a.m. daily to get my workout in. My day is not the same without my morning workout.
Two of the quotes I utilize in my daily life are from Bryan Stevenson–the author, lawyer, and social justice advocate:
"You don't change the world by the ideas in your mind but by the conviction in your heart."
"Somebody has to take a stand when people are sitting. Somebody has to speak when other people are quiet."