09 Mar

SHC's new CEO will be…Sherrill Hampton!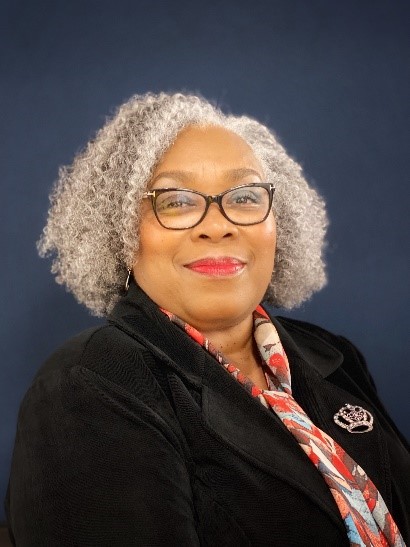 On Friday, February 14, 2020, the Board of Directors for Supportive Housing Communities voted to hire Ms. Sherrill Hampton as Chief Executive Officer. Ms. Hampton will officially begin in her new role on Monday, March 16, 2020.
Ms. Hampton is an experienced nonprofit leader with extensive experience in affordable housing and community development and numerous achievements guiding sizeable and scalable initiatives in public and nonprofit administration and higher education. Recent leadership roles have included Director of Housing and Community Development for Orange County, NC, and Director of Resident Services for the District of Columbia Housing Authority. She also spent four years at Johnson C. Smith University, where she served as Director of the Center for Applied Leadership and Community Development. Throughout her career, Ms. Hampton has provided consulting services to local governments and nonprofits. She holds a Bachelor of Arts degree in Social Science from Claflin University and a Juris Doctor degree from the University of South Carolina School of Law.
The hiring of Ms. Hampton was the result of a three-month process conducted by Next Stage, a Charlotte-based executive search and organization strategy company, and directed by a nine-member Executive Search Committee of the Supportive Housing Communities Board of Directors. Many highly qualified applicants were considered, and the pool of candidates was exceptionally strong.

"The Executive Search Committee is thrilled by the outcome of this process," said Natalie Brown, Committee Chair and Vice-Chair of the Board of Directors. "Sherrill Hampton has accomplished much in her career and we are excited to see where she can help us take Supportive Housing Communities in the future."