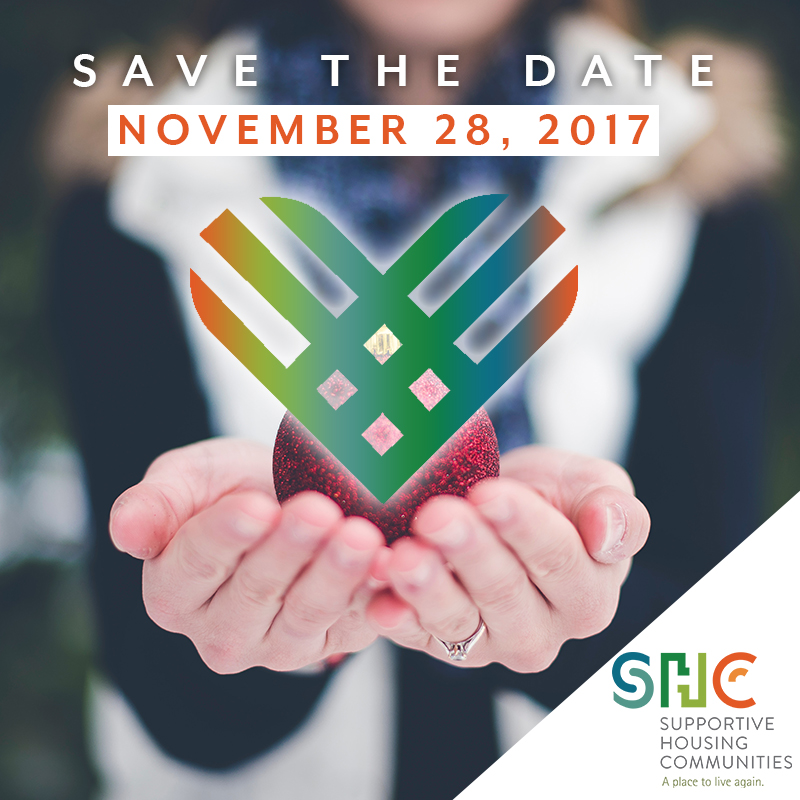 Giving Tuesday

#GivingTuesday, on November 28th, is a global giving movement that has been built by individuals, families, organizations, businesses and communities in all 50 states and in countries around the world. We are challenging the Charlotte community to come together and give more homeless men, women and families a place to live again. We have two days for getting deals – Black Friday and Cyber Monday. On #GivingTuesday, we have a day for giving back.

This year we have a goal of raising $15,000 to help SHC end homelessness in Charlotte. Every act of generosity counts, and each means SHC is a little closer to ending homelessness in Charlotte. #GivingTuesday includes people of all ethnicities, religions and backgrounds. Together, millions of people demonstrate our common capacity to give. You can give time or expertise, monetary donations large or small, simple acts of kindness, food or clothing.

To find out how you can become involved please contact Linda Miller, Community Partnership Coordinator at linda@aplacetoliveagain.org.