Scattered Site Housing
---
SHC helps our residents find safe homes in the community. Due to negative or nonexistent rental histories, SHC advocates on behalf of our residents to landlords are willing to rent to our clients.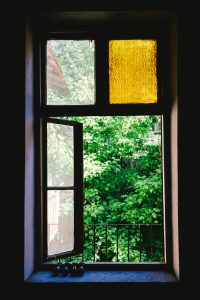 We also promote positive relationships with our landlords. We take full responsibility by being the leaseholder or by agreement when the resident is the leaseholder.
SHC is also available for the landlords to resolve a conflict with a resident and SHC inspects the properties regularly to ensure our residents' homes are well-kept.
Our Support Services team then helps each resident set personal goals, monitors their progress, and helps to manage their disability. We believe that a holistic approach allows our residents to thrive in their new homes.
---