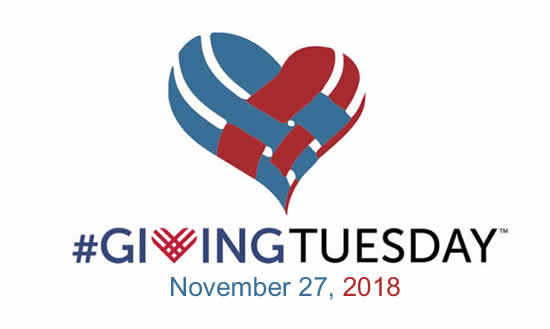 Giving Tuesday 2018

Giving Tuesday is a global day of philanthropy that provides everyone with an opportunity to give back to their community. We hope to raise $15,000 in financial and in-kind donations to help our PATH street outreach team keep our neighbors warm in the winter months.

Last year, temperatures dropped well below freezing and shelters were filled to capacity, leaving many sleeping in dangerously low temperatures. Our PATH team works to build relationships with people living outside to connect them with mental health resources and housing. We are asking everyone to offer a meaningful gift or donate tents, scarves, sleeping bags, socks, gloves and anything that will ensure that everyone can keep safe and warm.

Please consider donating on Giving Tuesday to SHC in support of the most fragile people in our community!