Shawn and Her Children's Homelessness Journey
---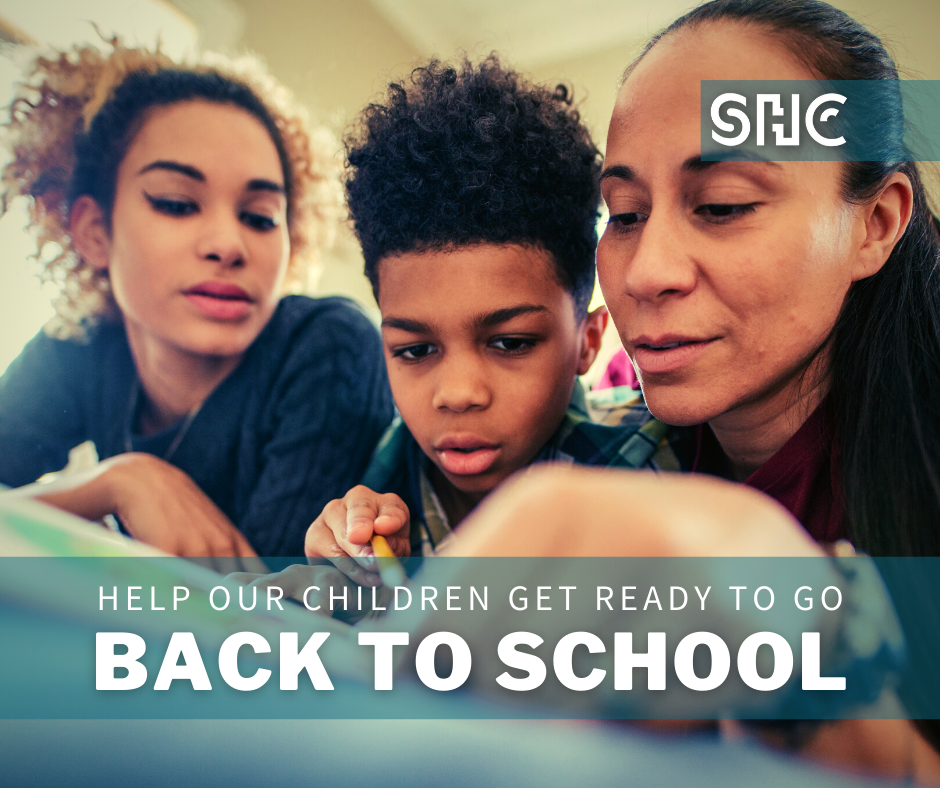 Let me tell you about Shawn's journey. Insufficient wages led Shawn to bounce between shelters, hotels and staying with relatives for four years while raising three children. Because of instability, Shawn's son struggled to focus on school over the years causing him to have to repeat his sophomore year. Her daughter was having a hard time completing tasks and wasn't progressing in daycare.
Shawn recently celebrated a year in her new apartment. Her now 18-year-old son's academic performance increased so dramatically that midway through the school year he was moved into the 11th grade and was selected to receive a full-ride scholarship to college upon his graduation in 2023.  Her now 5-year-old daughter was moved into a new daycare and flourished. She will start Kindergarten in the fall and her youngest daughter, now 4 years old, will be following in her sibling's footsteps.
You've heard the saying: "It takes a village". That is as relevant as ever, we are all in this together. Show your support today with a gift of $10, $15, or $20 by clicking here.