Volunteer Spotlight: Celebrating Herbert
---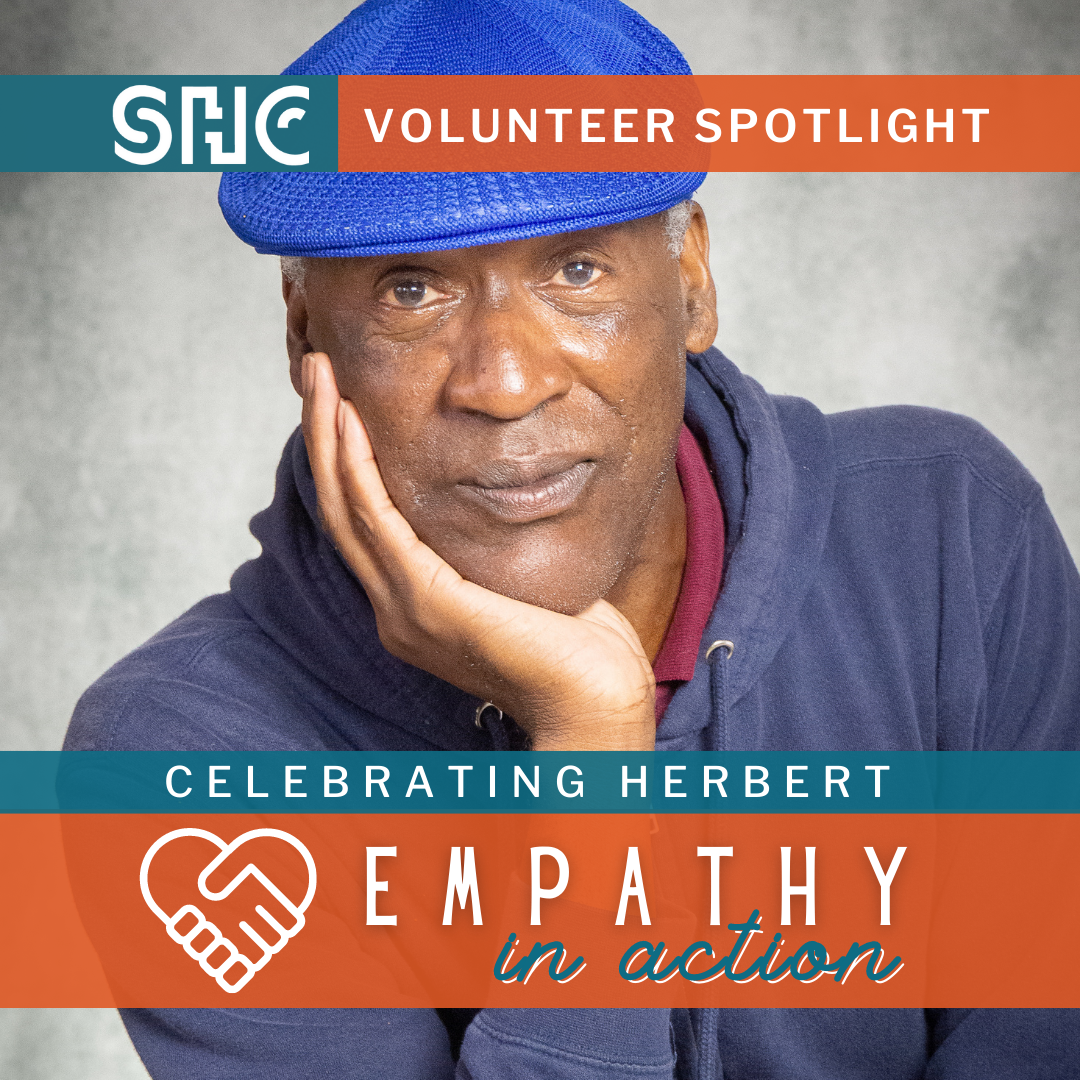 McCreesh Place is not the same without Hebert! Many say he is wise and just too lovable to keep to himself. His volunteering started at McCreesh Place in 2004 and has never stopped. He does anything from painting, landscaping, gardening, and minor repairs, to the honor of maintaining the memorial area dedicated to the residents who have passed away. In addition to SHC, Herb volunteers at his church and Roof Above. "I wasted a lot of time doing nothing, but since volunteering, I am blessed," he reflects out loud.
Herbert loves seeing other volunteer groups come to McCreesh because he wants everyone to know how special it is and how it serves such a huge purpose in the community. He only wishes there were more places like it in the city.
Always having had a positive attitude about life, Herbert says the best part of being involved at McCreesh is being around all the positive people who encourage one another. A former mentor was like a mom to him and was his inspiration for giving back the way she did. He has upheld her legacy well!
Click (here) to find out how you can make a difference too!