Announcing New Board Member: Daniel Handel
---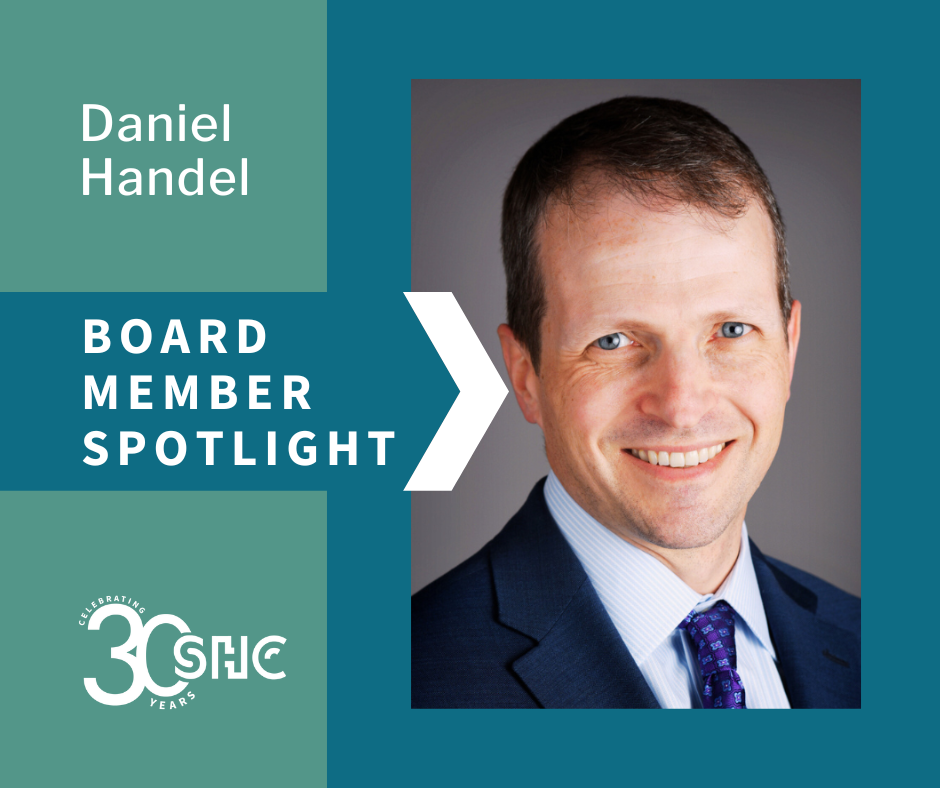 Dr. Dan Handel currently serves as the Vice President and Chief Medical Officer for the Central Area of Atrium Health in Charlotte, NC.
Prior to this, he was the Vice President and Chief Medical Officer of Indiana University Health's South Central Region and an adjunct clinical professor of emergency medicine at the Indiana University School of Medicine. In his role, he was responsible for overseeing patient logistics, case management, quality and safety, credentialing, and the Southern Indiana Physicians medical group for an 11-country region. Prior roles included being the Chief Medical Officer at the Medical University of South Carolina and Vice Chair for Clinical Affairs in the Department of Emergency Medicine at Oregon Health & Sciences University (OHSU) in Portland, Oregon.
Dr. Handel was raised in Indianapolis, Indiana. He received his doctor of medicine degree from Northwestern University along with a Masters in Public Health. In June 2014, he completed his Healthcare MBA from OHSU, where he also served on the faculty of the Division of Management teaching Process Improvement and Value Streams.
He has a Lean Six Sigma black belt certification and holds advanced degrees in public health, aeronautics, and business. He lectures nationally on process improvement and improving patient flow. He is a Certified Physician Executive and Fellow of the American College of Emergency Physicians and American College of Healthcare Executives.
We are very honored to have him join our Board of Directors at SHC!