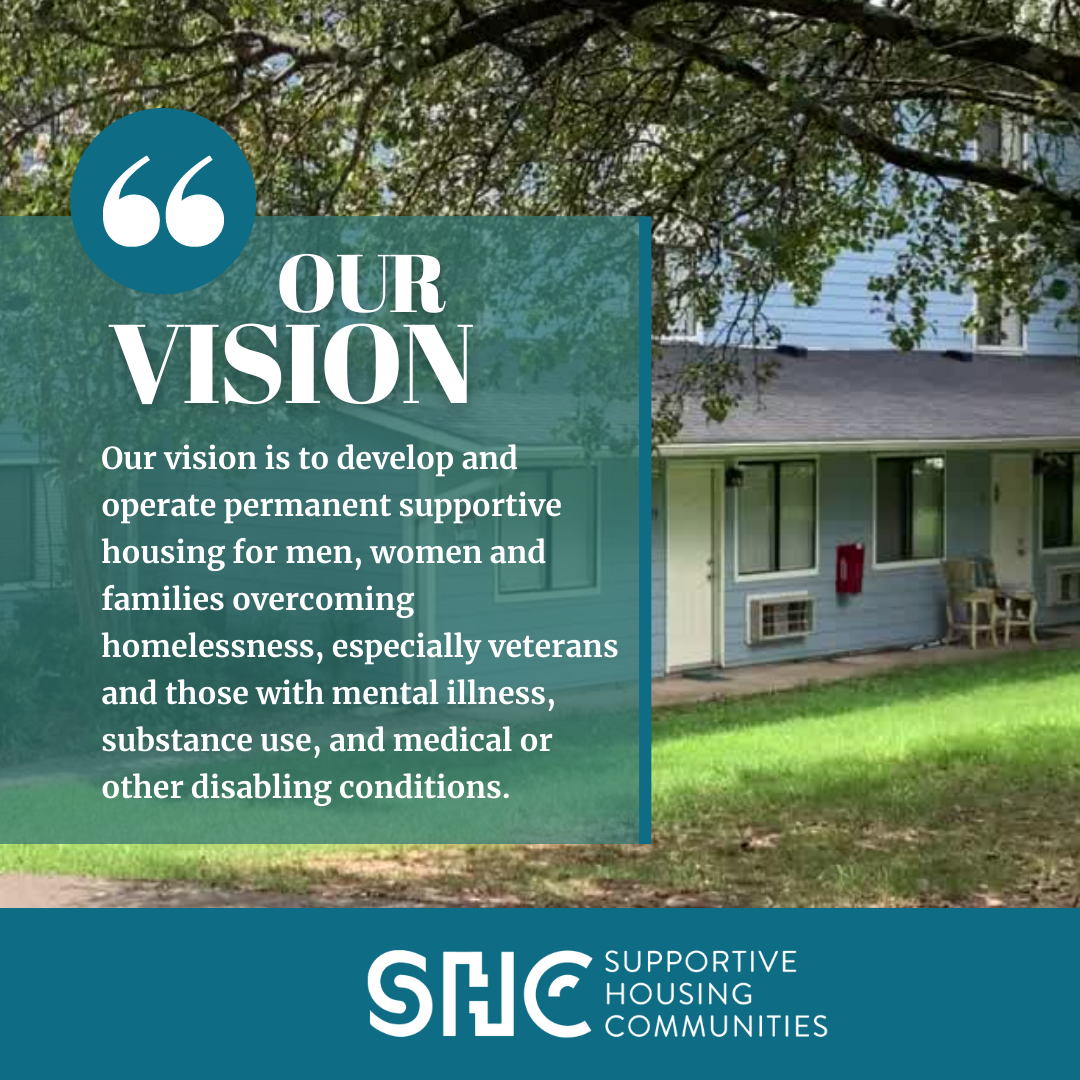 CONNECTING TO SERVICES
The City of Charlotte and Mecklenburg County continue to see the impact of the affordable housing crisis. At Supportive Housing Communities, we are doing our best to ensure that the individuals and families who are in our programs are stably housed. Supportive Housing Communities currently only accepts housing candidates from the Mecklenburg County Continuum of Care (CoC) by name list. While we wish we could help every individual who reaches out to us, we encourage you to contact the resources that are provided below:
If you or someone you know is currently living unsheltered (tent, vehicle) or is living somewhere else but thinks they may need access to shelter resources soon, please have them call the Coordinated Entry hotline at 704-284-9665 or visit their website here.
If you or someone you know is currently seeking affordable housing resources, please call Housing Collaborative at 704-334-8722.
For non-homeless related assistance contact 211.